CEROIL, a family business created in 2003, has developed and manufactured its own range of additives, as well as a series of products for the maintenance and care of vehicles, industry and marine.
Products to provide a solution without the need to disassemble mechanical parts. Known as "chemical mechanics".
These are alternative solutions to expensive repairs: Prevention is the best solution.
We have been in the market for 15 years consolidating the quality of our range of products, and improving the product offer day by day in accordance with the needs of the market. Our main objective is to provide the best solution to our customers with a product of excellent quality, adequate price/ratio and paying special attention to caring for the environment by using the most appropriate components.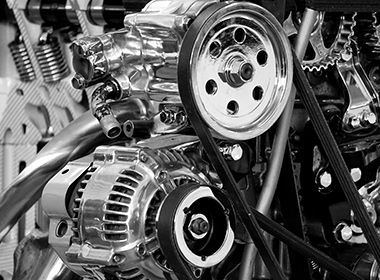 CERAMIC TECHNOLOGY
We have based our production on ceramics, a very technically advanced product that provides great lubricating and anti-friction properties.
The contribution of ceramics provides a differentiating element that guarantees the maximum quality and effectiveness of our products.
Thanks to its hexagonal molecular structure, the ceramic adheres to the metal parts, forming a thin film that protects diamond hardness and is extremely slippery, achieving an anti-friction effect that improves performance, reduces consumption and emissions, and lengthens the life of the parts. treated parts. (+ info)
COMMITTED TO SAVINGS
Ceroil products, and the KIT ECONOMIZER as a flagship product, base their success on reducing fuel consumption, which can reach up to -15% savings.
Also our products applied correctly provide a great reduction in repair and maintenance costs, extending the life of the engine and improving its operation.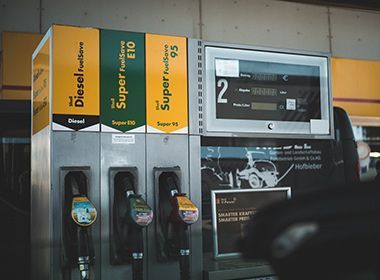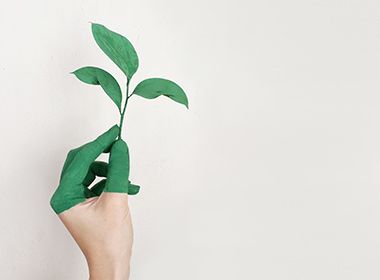 RESPECTFUL TOWARDS THE ENVIRONMENT
At Ceroil we are committed to the Environment and our products collaborate in its protection, thanks to the reduction in the emission of smoke and polluting gases that our products contribute, together with the reduction in fuel consumption. In addition, our products extend the life of mechanical systems, thus helping to reduce our carbon footprint.
Our aluminum containers are less polluting than plastic ones and are 100% reusable. Deposit them, once the product has been applied, in the yellow container.